Summer has passed, and as the autumn leaves slowly fall those lazy beach days seem like a distant memory! Our hair may also be feeling the post-summer blues and tell-tale signs could be starting to appear and dry ends get worse as the central heating is turned up and the temperature outside begins to drop.
Fear not, Naz had curated his top autumnal tips for reviving those locks back to their former glory!
TIP 1 – Colour Up
As the warmer months melt away, so too do those highlights. Match the colour to the season; a warmer tone works much better when the days are darker. Not only will a warmer colour tone enhance cooler skin complexions during the autumn and winter months, it will also give sun/sea damaged hair a boost of moisture – just make sure you seek assistance from a salon professional who can suggest the perfect tone for your features: this will also ensure that the quality of product is optimum.
For some colour inspiration, we love these summer-to-autumn transitional looks which will keep heads turning for all of the right reasons, and not because your highlights (or split ends) are clear for all to see!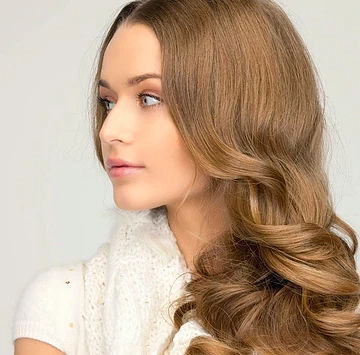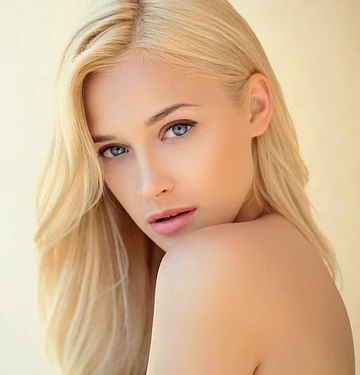 TIP 2 – Conditions Apply?
Condition your hair well! An overnight treatment is even better – or ask your hairdresser about a deep conditioning treatment. Repeat throughout the colder months either in the salon or at home while the weather is cooler. Conditioning hair is very important as not only does it smooth out the hair but it also helps restore moisture lost from pollution, chemical-laden hair products, diet and stress. Post-summer hair has a plethora of issues to contend with, such as; chlorine damage, sun & salt water exposure, heat-styling, hair bands, friction from summer hats and much more. A good quality conditioning treatment with do wonders at this point of the year!
TIP 3 – Cut it Out!
Nothing does your hair a service like a timely autumn chop. Those split ends are lurking, whether we like it or not, and no matter how well we treat our hair during the warmer months, our hair is quite often crying out for a chop. If you're already rocking a shorter style, a trim may be all you need to refresh, but for longer length hair, consider sacrificing a few inches as your hair will thank you for it. Looking for some autumn hairstyle ideas? Look no further, we've found some gorgeous styles to start your autumn off in style!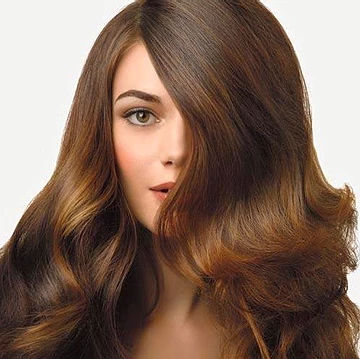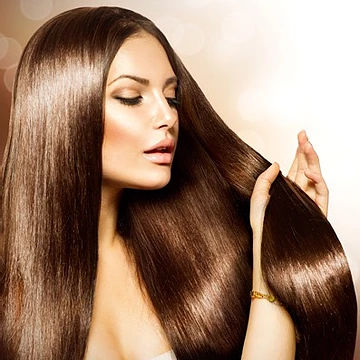 TIP 4 – Protect Your Assets
t is difficult to avoid heat styling when you can't allow it to dry naturally into beachy waves when the sun is hiding behind clouds. Where possible try to allow your hair to dry naturally at home and always use a heat protection product if you are heat styling. It is common knowledge that heat and hair are not best buddies but with hectic lifestyles it is difficult to play ball.
TIP 5 – Dress to De-stress
Be careful not to use tight hair bobbles or bands for ponytails or up-do's – use alternative products that are easier on your hair such as scrunchies or – spiral hair toggles. Spiral toggles are great for preventing damage and kinks in your hair too! Loose buns, plaits and twists are a nice alternative and look great as part of a day-to-evening look. It is difficult to avoid throwing your hair back into a up-style on the go, just stay mindful of the affect your accessories have your locks.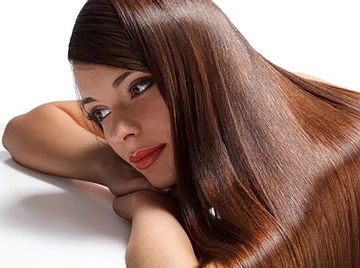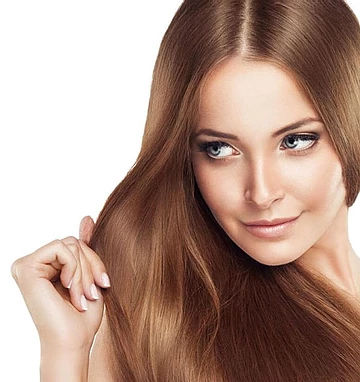 TIP 6 – Stay hydrated
Your hair, nails and skin are more thirsty than you realise! Make sure you're hydrated throughout the day, especially when central heating is cranked up again, drying out your hair. Keep a bottle of water at hand at all times and condition well.
TIP 7 – You Are What You Eat…And So Is Your Hair!
Just like hydrating your body, you should consider how nourishing your diet is. Everything we eat has a knock on effect; nails, skin and hair. Vitamin A & C are a few of the essential ingredients required to build and restore your hair quality. Ensure your diet is rich in a range of vitamins and minerals and fill up on those leafy greens!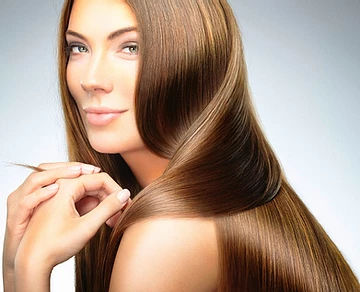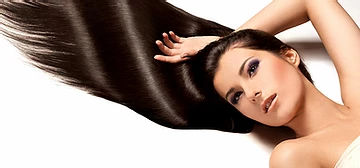 TIP 8- Stop Stressing!
Ok, it's easier said than done! Sometimes the last thing on your mind when you're rushing around with children or during your busy working day is the state of your hair. Stay busy doing the fun stuff too, plan it into your schedule; drinks with colleagues, coffee with a friend are our favourite ways to unwind. Life is also for enjoying, your hair will benefit greatly.
TIP 9 – Relationship Goals
Finding the right hairdresser is extremely important, like any relationship, an honest, trustworthy hairdresser is essential to your hair goals being met. A good hairdresser listens and advises in good measure and always has your long term interests at heart. Like the old adage, once you've got a good one, hold on to them!