Naz Zeneldeen has become an expert during his many years in the business, and he now runs two hugely successful hairdressing salons in Fulham. 
London based gentlemen's grooming expert Naz Zeneldeen knows more than a thing or two about male grooming, he says "As the weather turns colder, taking care of your skin is so important. Cold wind, central heating and even certain products can result in dry, flaky skin or dull and lacklustre hair". 
Naz provides these simple but effective tips for men who want to stay on top of their grooming this winter:  
#1 Cleanse
Simple steps can make all the difference and a good cleansing routine is a must. We recommend cleansing before bed, particularly if you live and work in the hustle and bustle of a busy city such as London. Everyday dirt, pollutants and changes in temperature as you head outdoors from the office can take their toll on your skin and hair. Start the process with some cool water followed by an alcohol free face wash. Alternatively, use a good quality cleanser that is tough enough to remove everyday grime but gentle enough so that it doesn't strip the natural oils from the face. Avoid moisturising afterward as you need to give your pores time to breathe overnight. When choosing your cleanser or face wash, always opt for alcohol free products because alcohol content can dehydrate the skin and leave it feeling even drier.
#2 Moisturise
Keeping your skin in optimum condition during the colder months can prove a challenge. Even though it's freezing outside, the suns UV rays can still be damaging. Coupled with the biting wind, this is a recipe for disaster where your skin is concerned. Choose a suitable moisturiser for your skin type and select one with some SPF protection. SPF factor 15 should be just fine during the winter. The moisturiser and sunscreen combined will create a protective barrier and prevent your skin from drying out or suffering sun damage.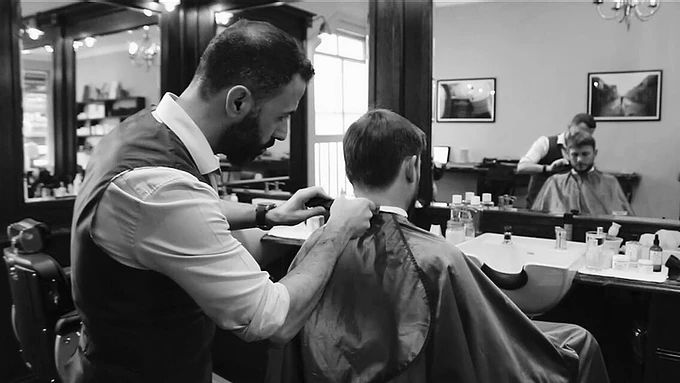 #3 Optimise
Just a few small changes to your diet can make all the difference to your skin and hair. If your diet is lacking in essential fatty acids those cuts from shaving, blemishes and other wounds won't heal properly. The skin and the lips become dehydrated and more prone to cracking, dehydration and infection particularly in cold weather. To optimise the appearance of your skin and hair make sure that your diet is rich in Omega 3. Eat plenty of oily fish such as salmon or flax seeds which can be a great source of essential fatty acids. Supplements such as an evening primrose or fish oil can also help.
#4 Facial Hair
All too often beards are left to grow a little thicker as the days turn colder, but in doing so the skin underneath can sometimes suffer. With a full beard, it can be difficult to nourish the skin properly, resulting in dryness and irritation. To prevent this we recommend using a product such as a fine beard oil to condition the skin and the beard.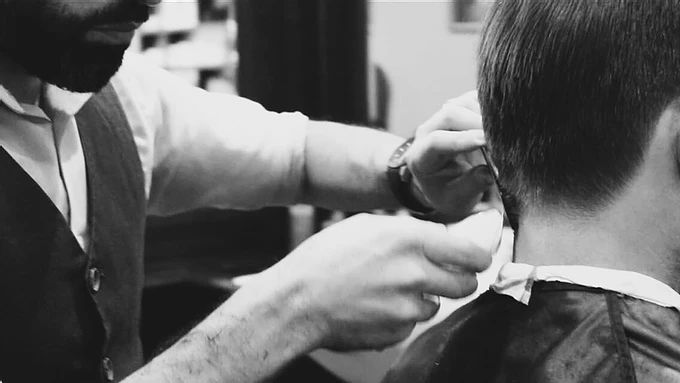 #5 HAIRCARE
Last but by no means least, is your hair. To keep your hair shiny, nourished and strong throughout the winter months, you need a good hair care routine. Choose a natural shampoo formulated for men that includes the right nourishment for your scalp and hair and avoid shampoos that contain harsh chemicals. Daily washing may be too harsh for some hair types, removing natural oils and leaving the hair weak, dry and dull, so always wash your hair to suit your hair type. Finish off by applying a rich conditioner to maintain shine and strength. Ideally you should condition three times a week. When it comes to styling choose your products carefully. Stay away from products with harsh chemicals or ingredients which may weaken your hair. Natural pomades are always best.